Meet the Pastor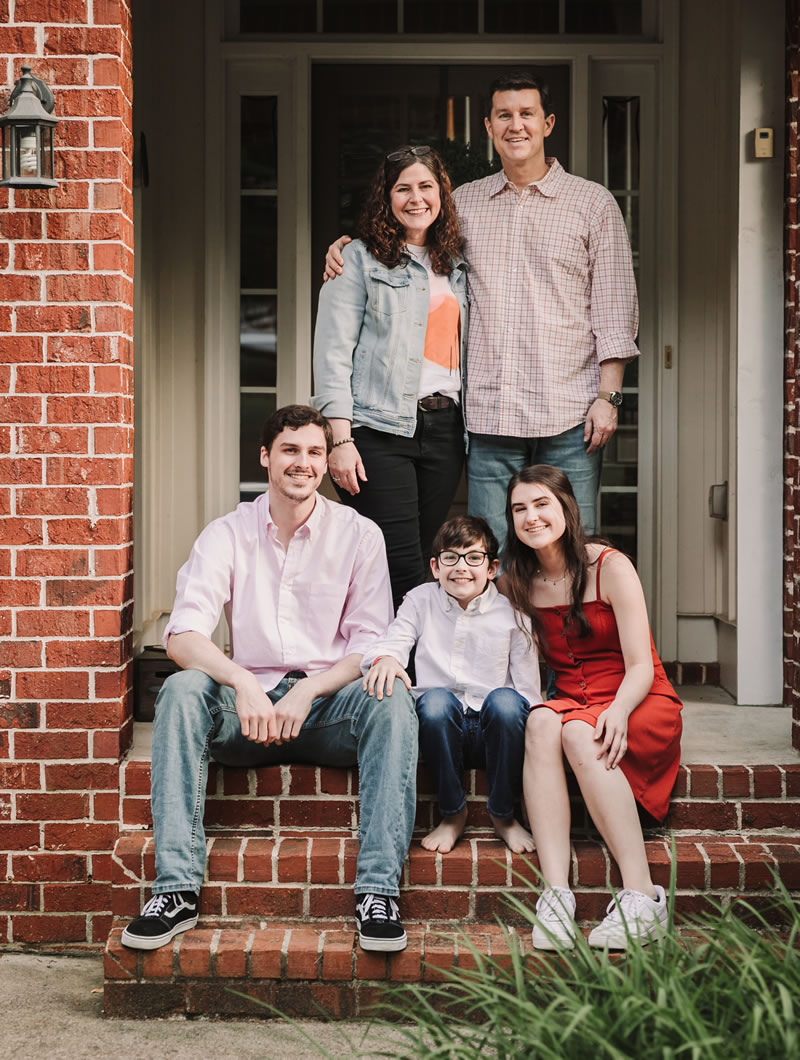 Hi, I'm Shane Pike. My wife, Jennie, and I have lived off Brookwood Road in South Forsyth since 1999, and our three kids — Harrison (21), Lizzie (18), and Jonathan (11) — were all born here. (Not at our house; at Northside, where all babies are born.) We never imagined that we'd be here for 23 years (and counting), but we love the area and the people. This is truly home.
While God has primarily had me in the business world until now, I've been teaching and preaching for more than two decades and enjoy it more than anything else in the world. I'm really excited to see what God has planned for SoFo Church.
Want to see me teach? Watch the last series I taught. Not only will you get to see what I'm like, you'll also get to hear what I think is a critically important issue for the church today.
Want to get to know me better? Learn more about my theology and some of what has been on my mind the past few years by reading through my blog. Take note of the dates on each entry. I've worked out a lot of thoughts in public, and those thoughts have very much evolved over time. I've left everything up, even the stuff I don't agree with anymore, so that it doesn't look like I'm trying to duck anything. I've been wrong plenty, thankfully not often where everyone could see, and I carry the scars from that. I'm far better than I used to be, but far from what I should be. Thankfully God has helped me make great progress in the right direction.
Want to know something else I'm super passionate about? Check out The Joyful Rich.
Want to see what my business career has been like? Take a look at my LinkedIn profile.
Want to know what I'm like personally? My Twitter likes will give you a good feel for what I find funny and interesting.
Any other questions? Drop me an email or hit me up on social media!